The SLVA conducted a successful session on "STRATEGIC PLANNING SESSION - 2021" for our Executives.
The workshop was facilitated by Mr Jayantha Fernando and Mr Anil Bandara - Executive Coach and OD Consultants from Smart Quest.
This session was held on 02nd April 2021 at Sir John's Bungalow, Knuckles.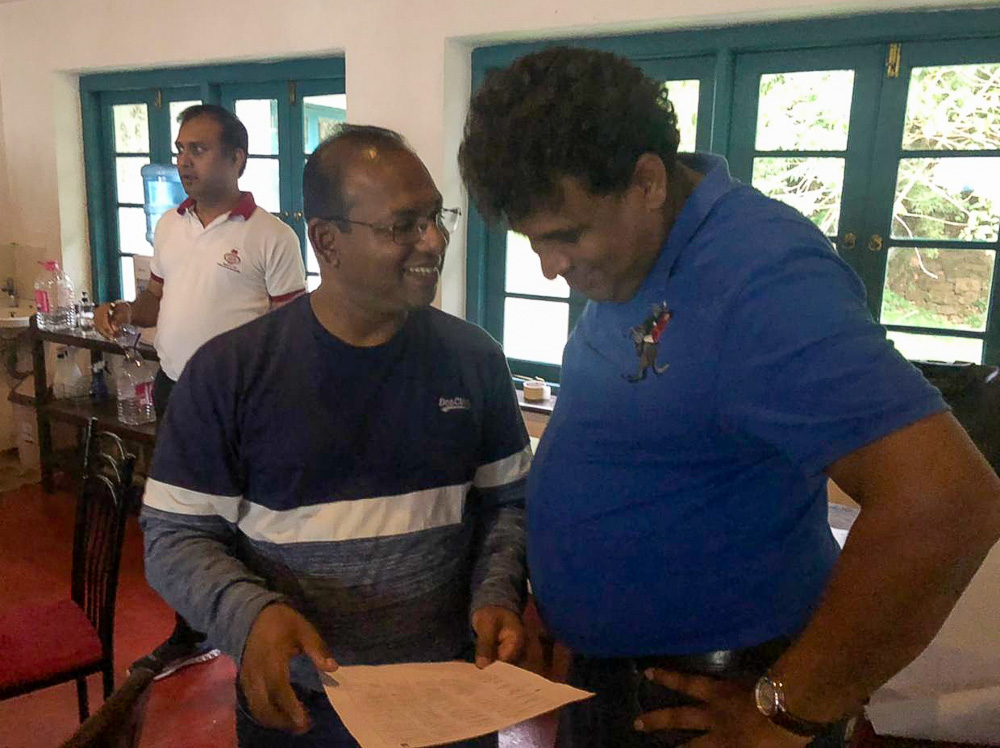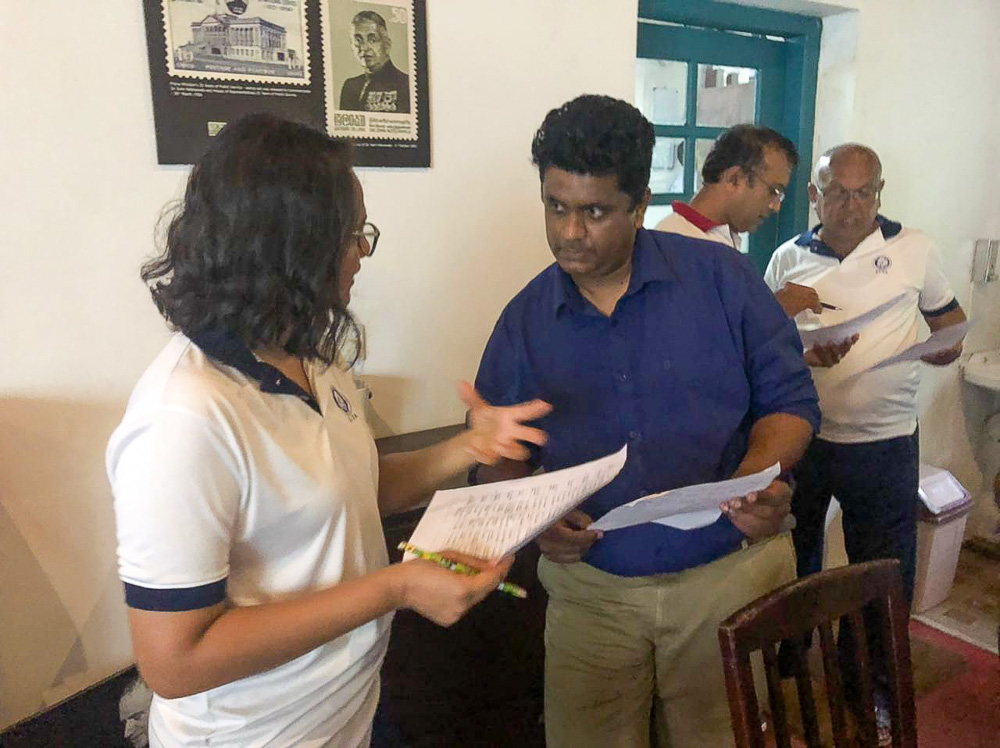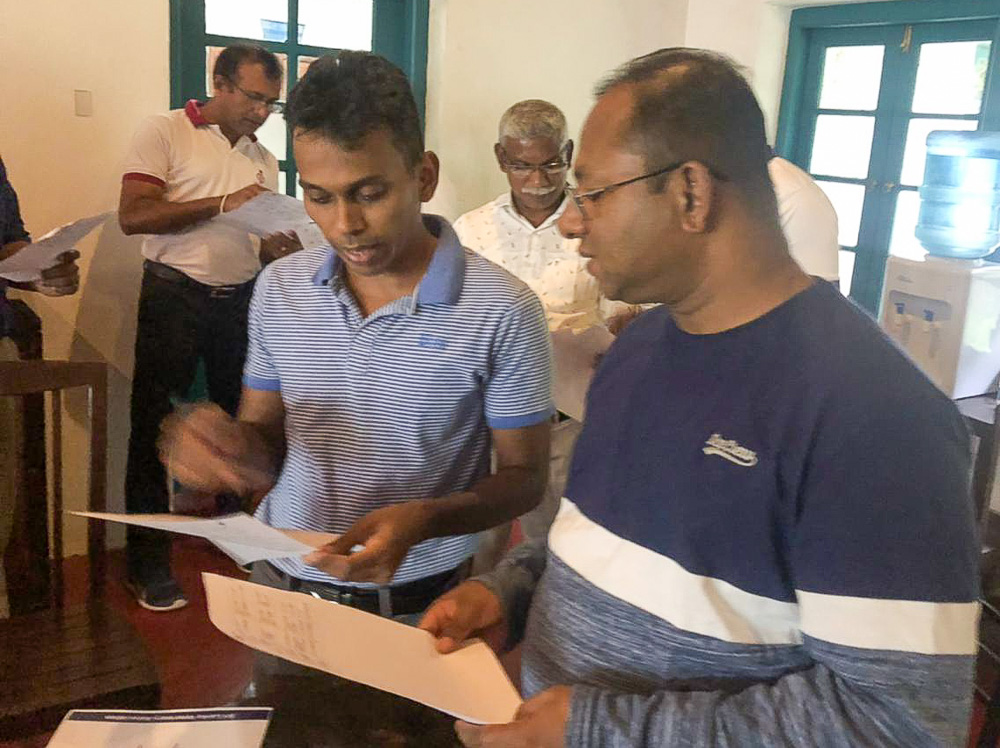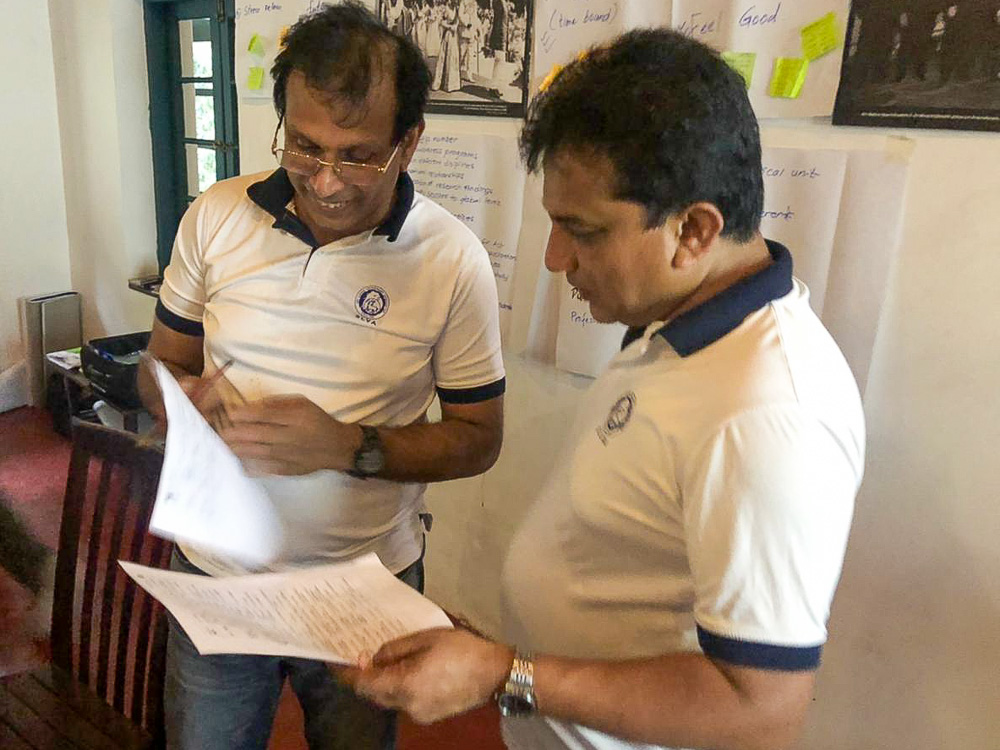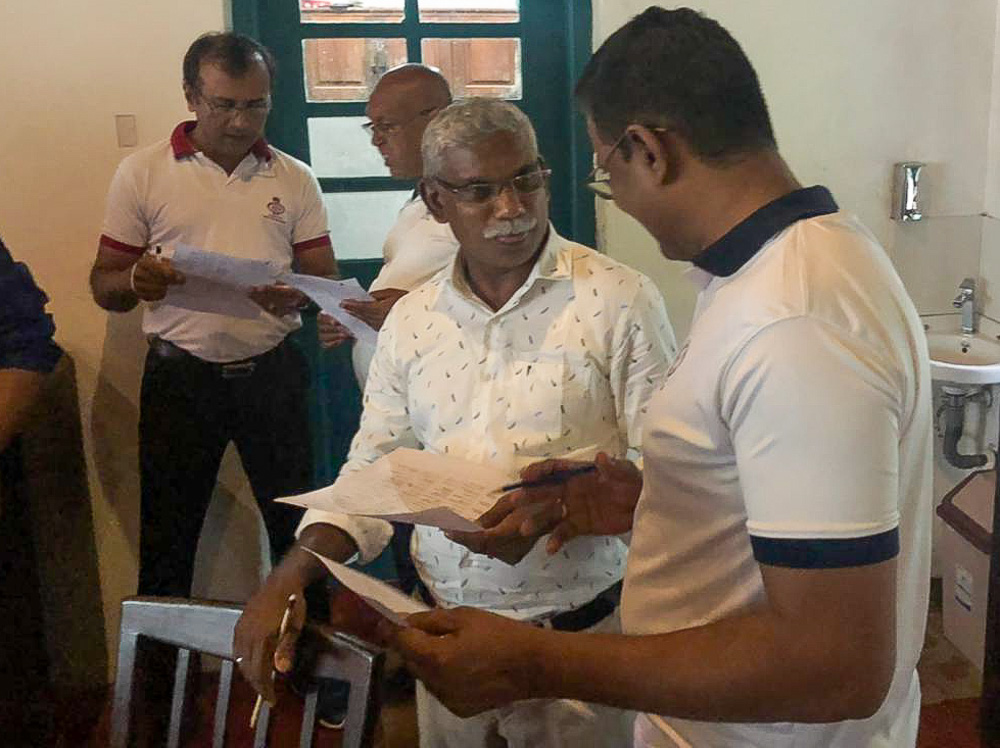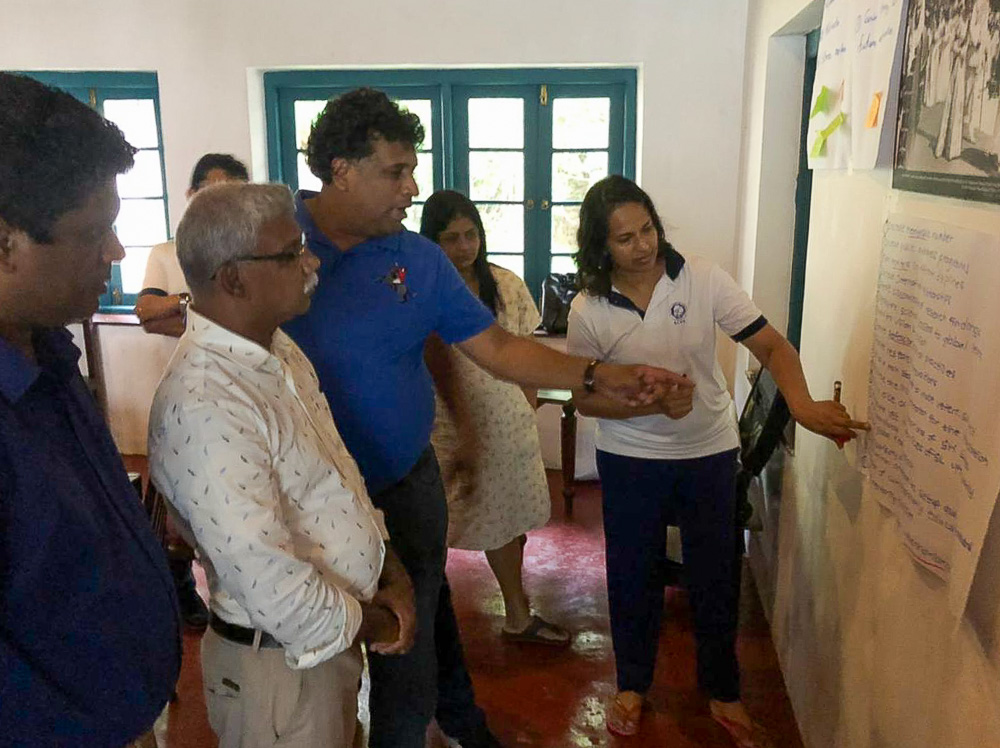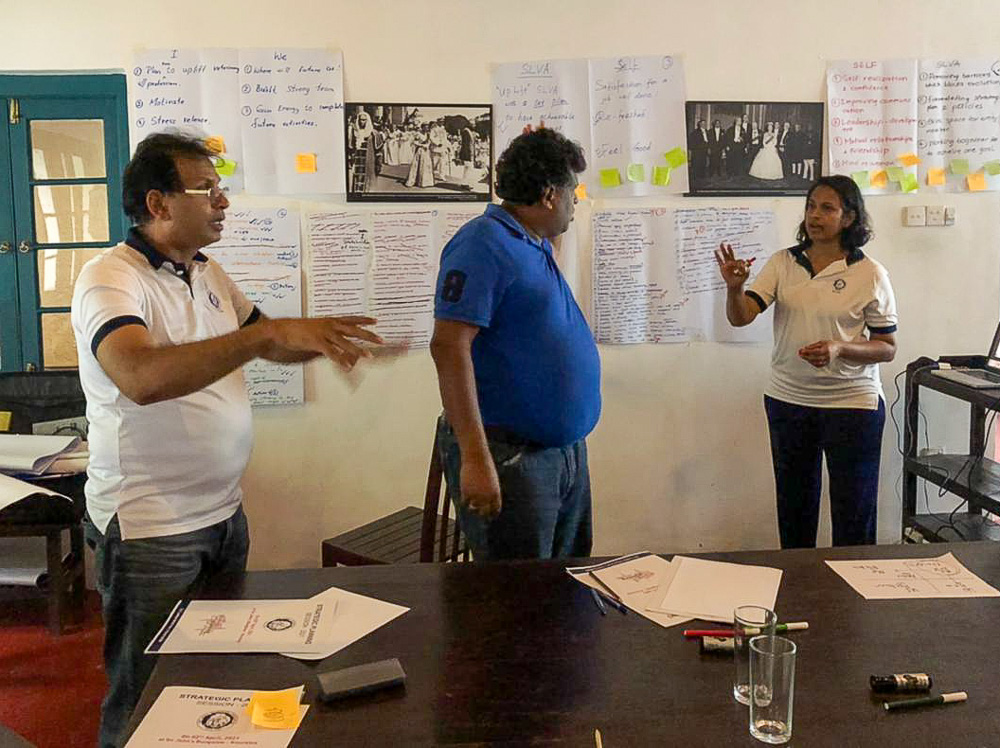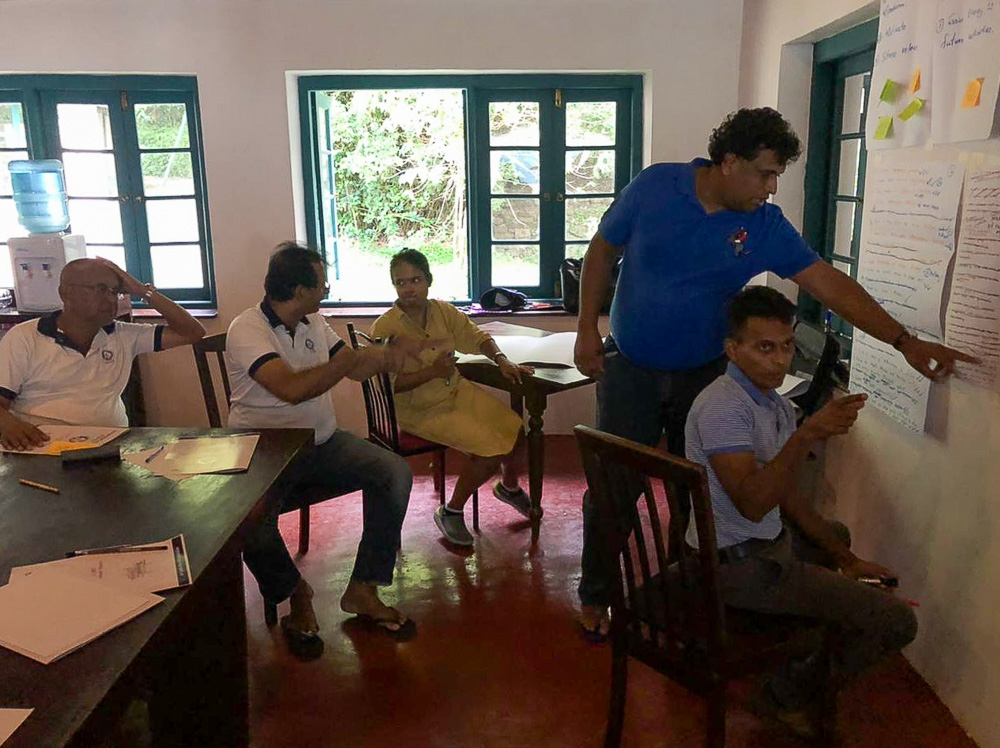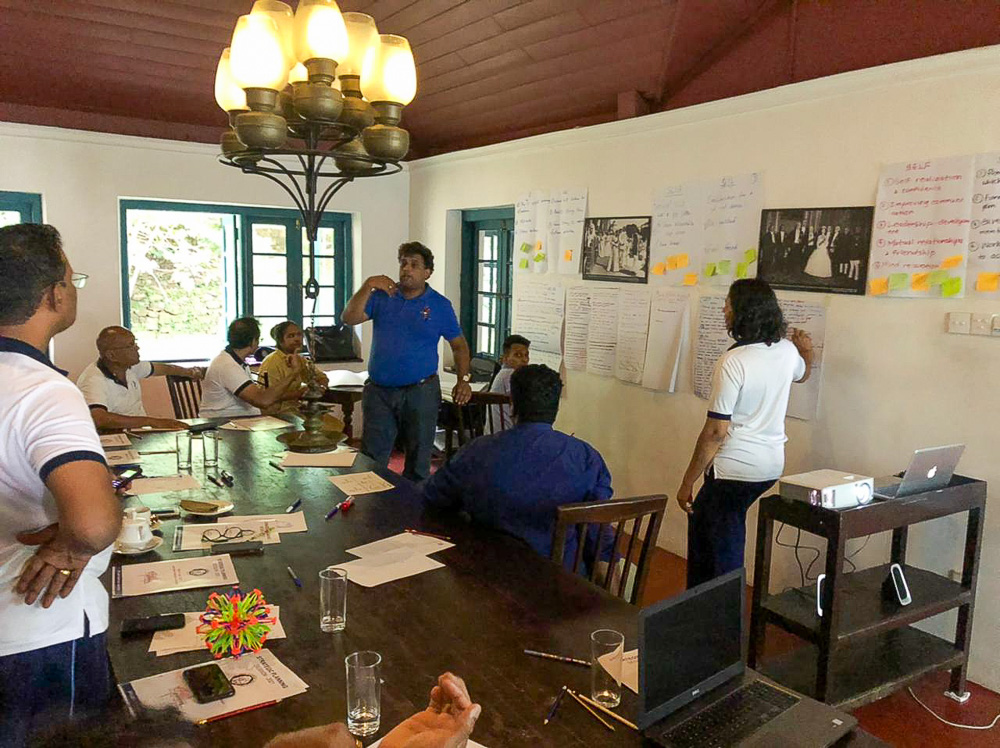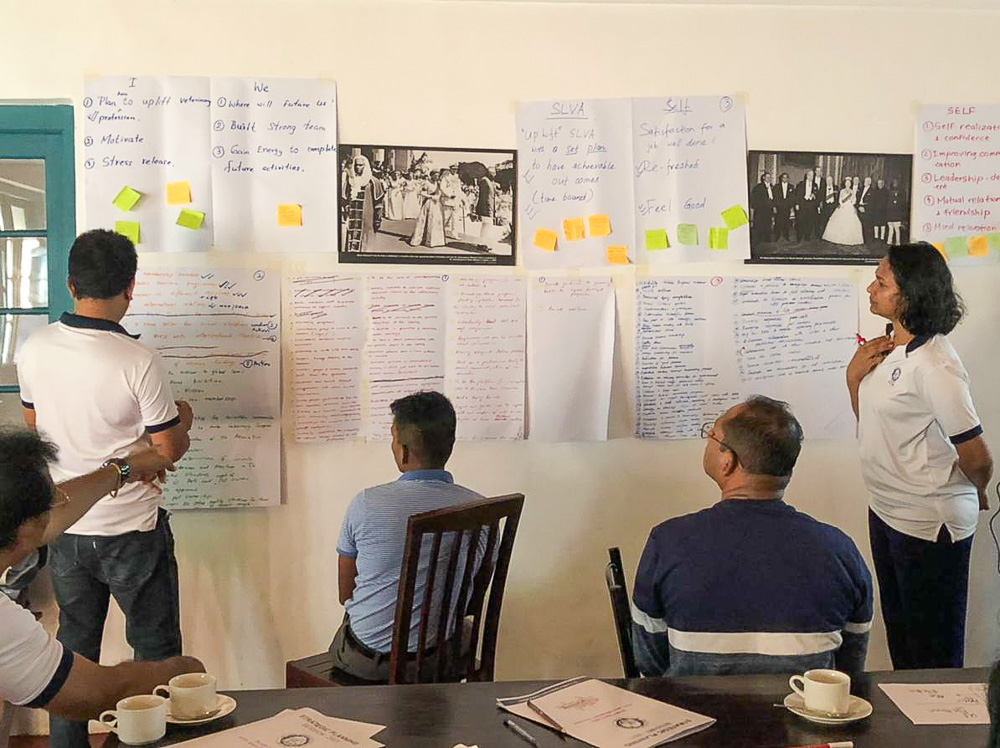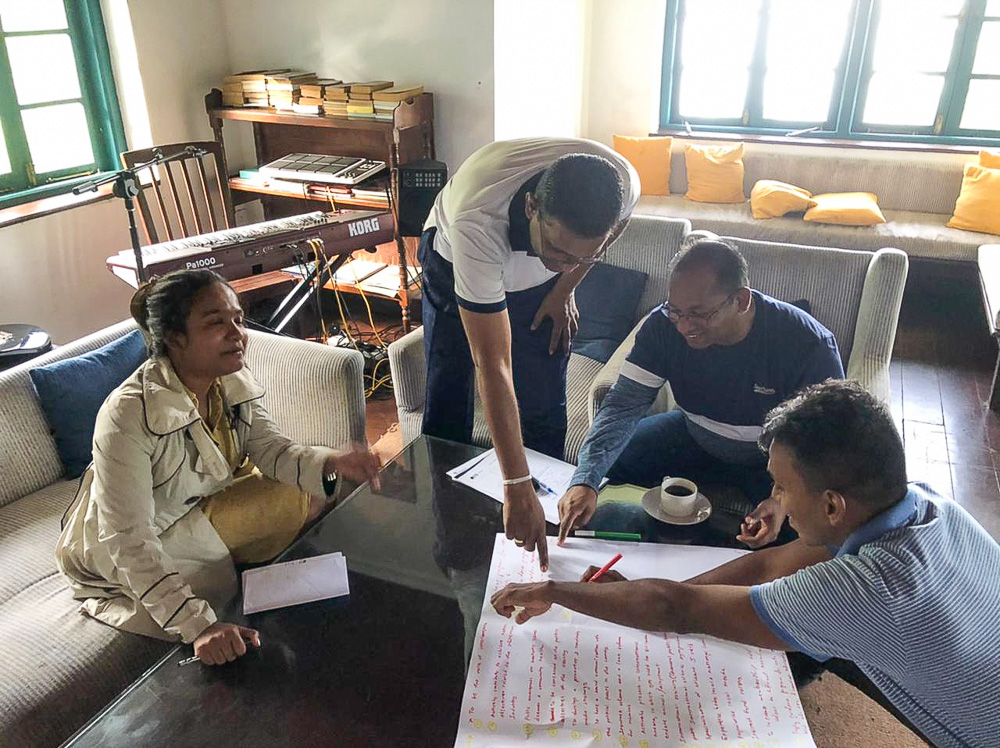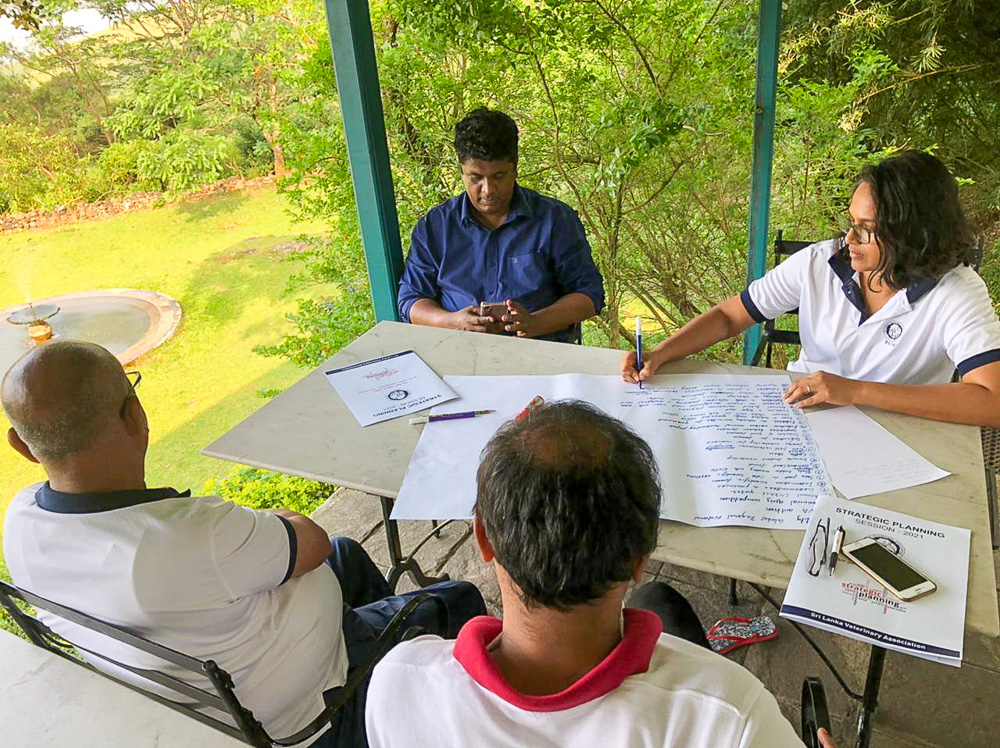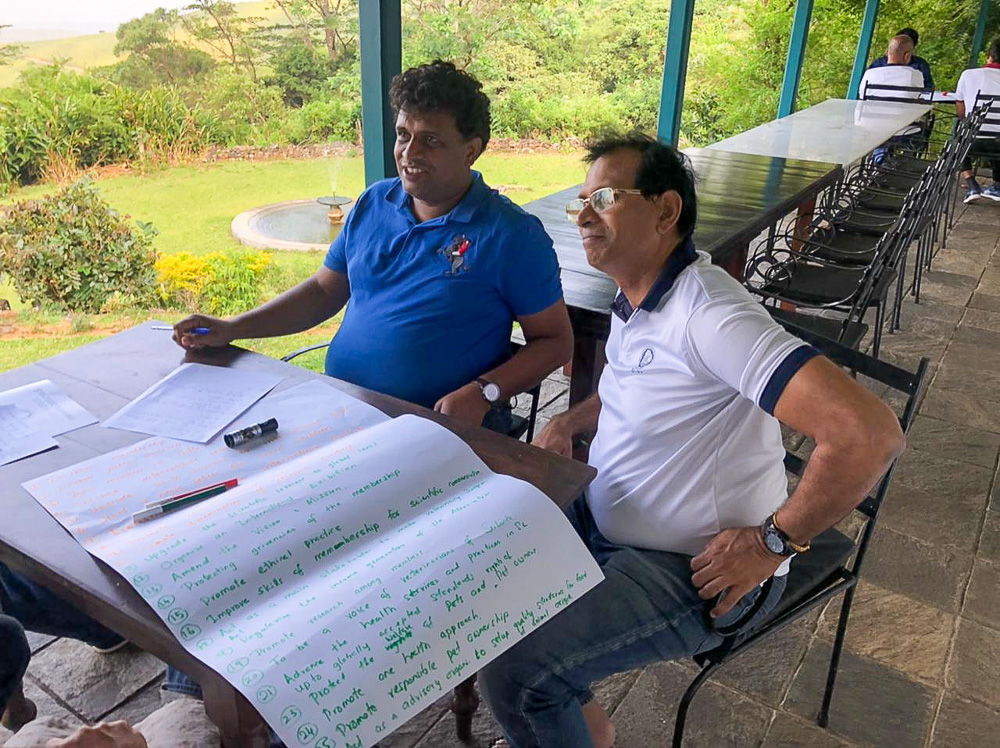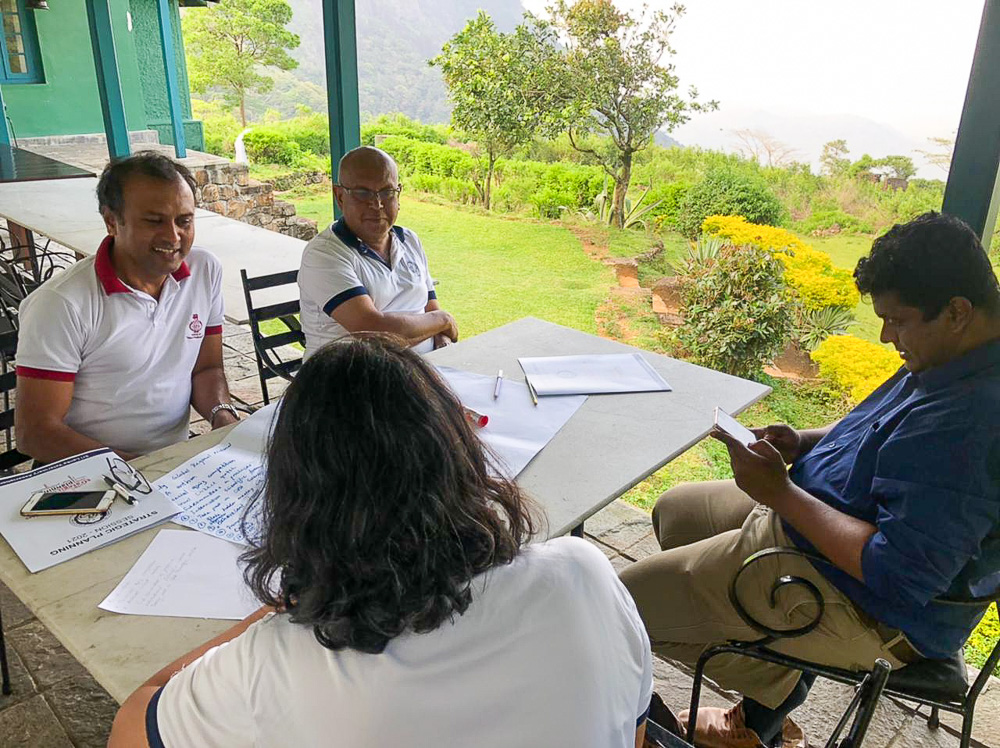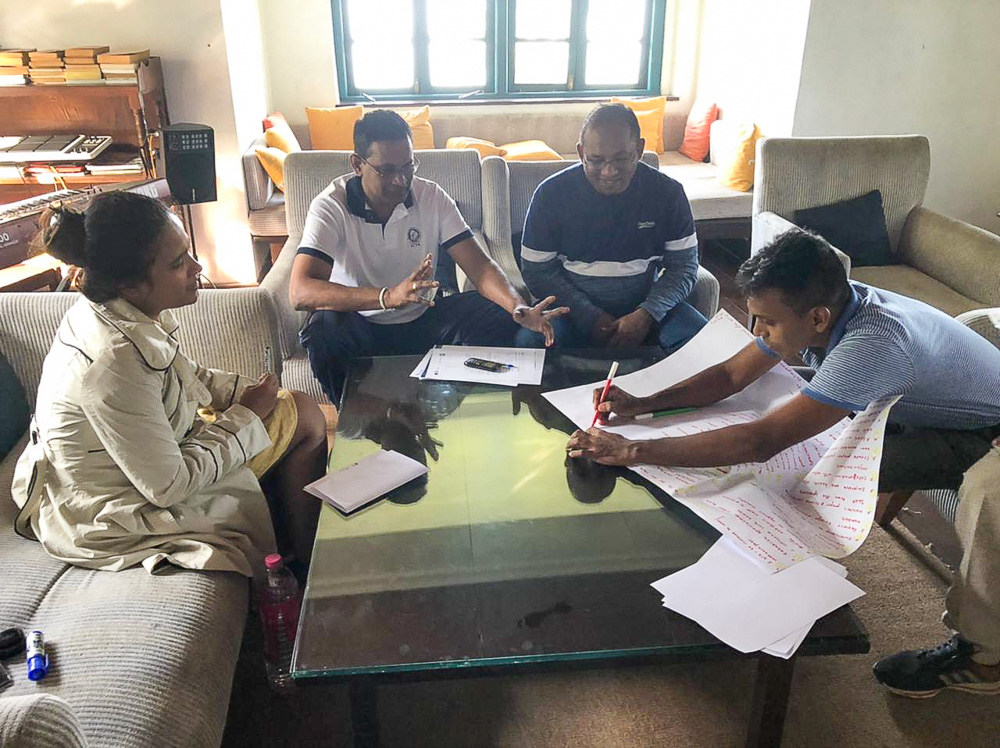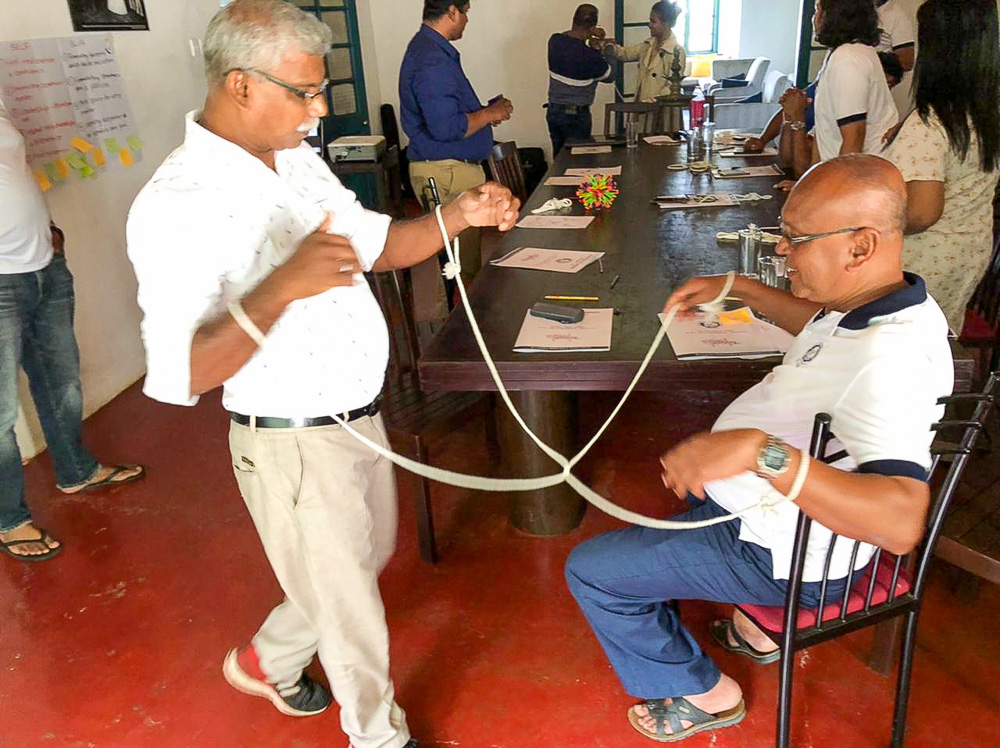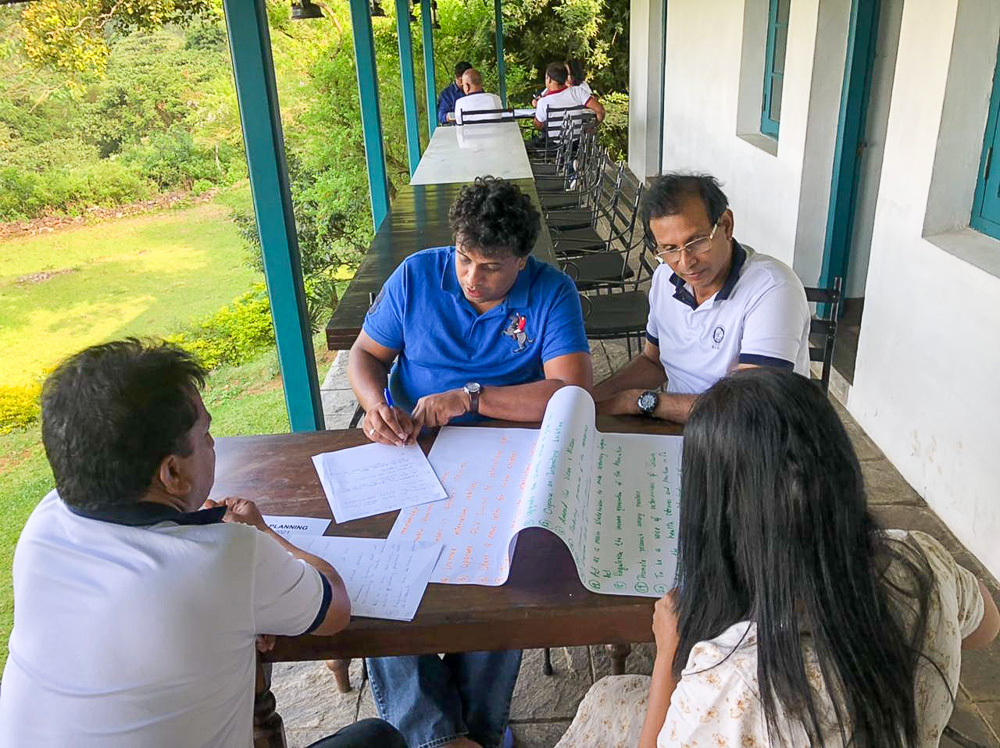 .