The SLVA conducted a successful special coaching session on "Empowered to Serve" for our Executives. The session was organized by Smart Quest, Mr. Jayantha Fernando, Executive Coach Trainer and Mr. Anil Bandara, Business Coach OD Consultant.
What if there were a key that could unlock engagement, creativity, prosocial behaviour, intelligence and wellness in your association. The world is starving for authenticity, what if there were a key that could unlock leaders courageously come forward to serve the members as a servant leader and to engage in a way that the other feels they are empowered.
We all have a "Key" to unlock our personal and organizational barriers which will open up our Creativity, Personal Confidence and Leadership...It's the "Key" for Success ...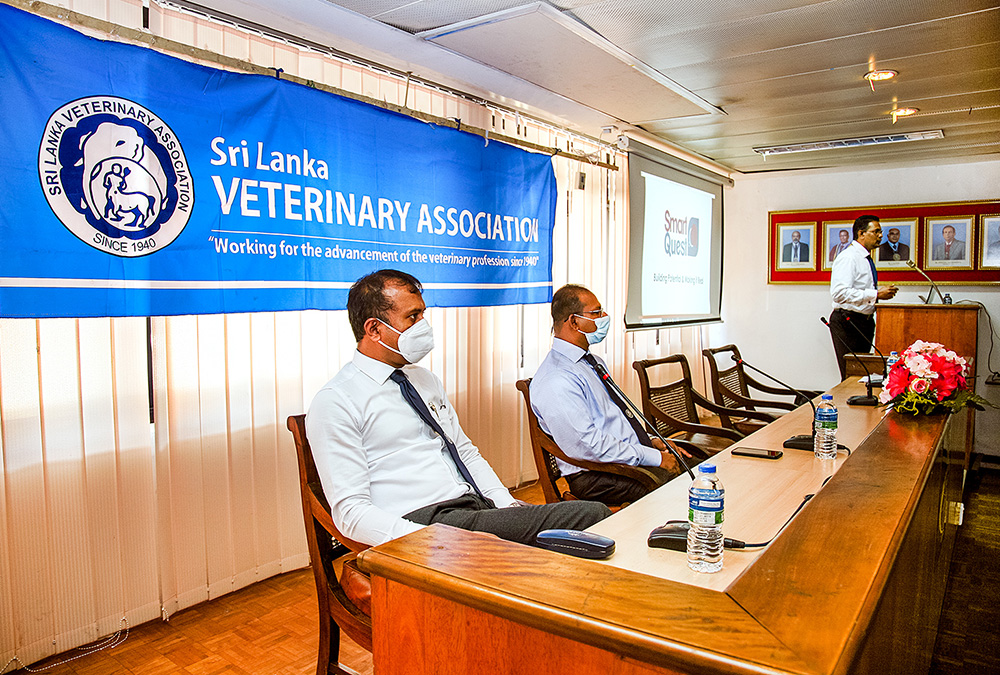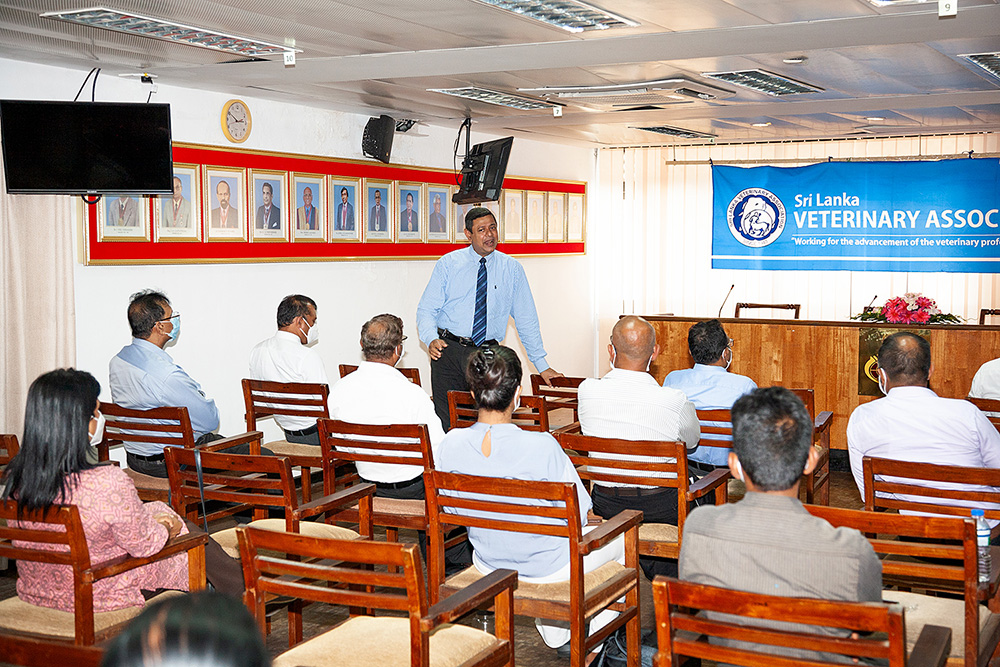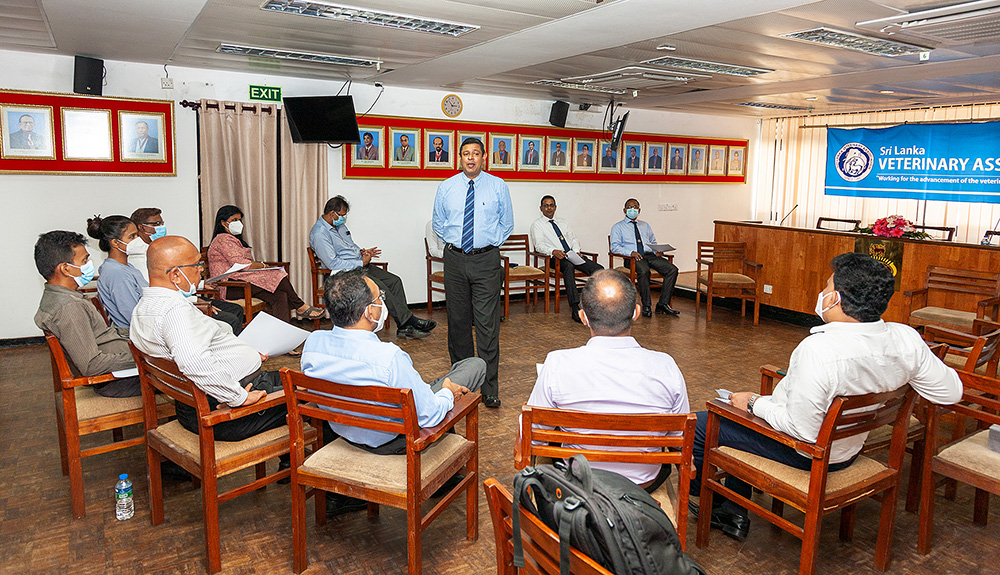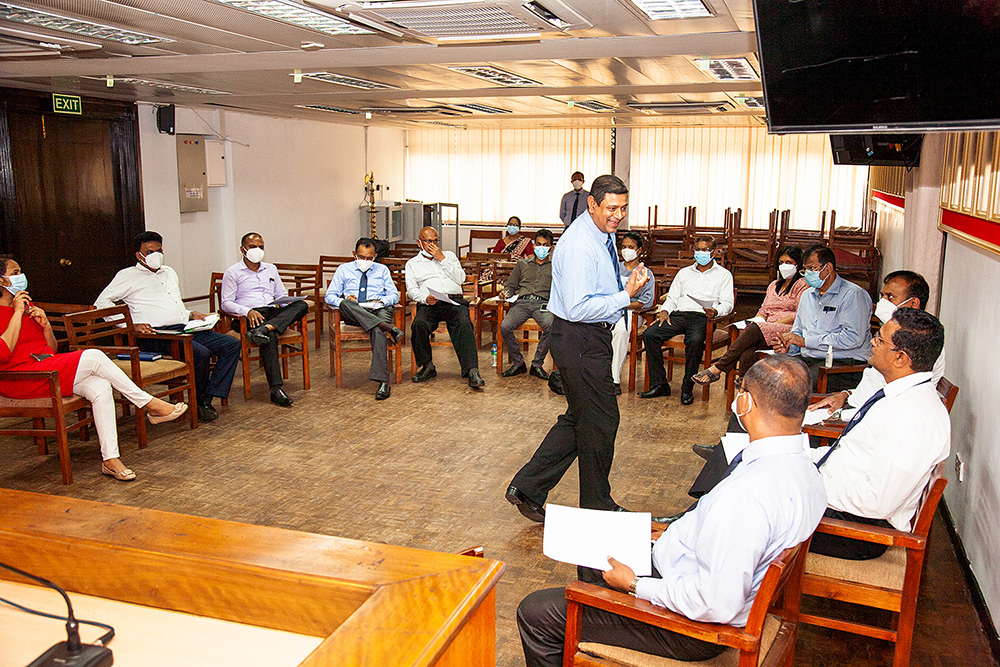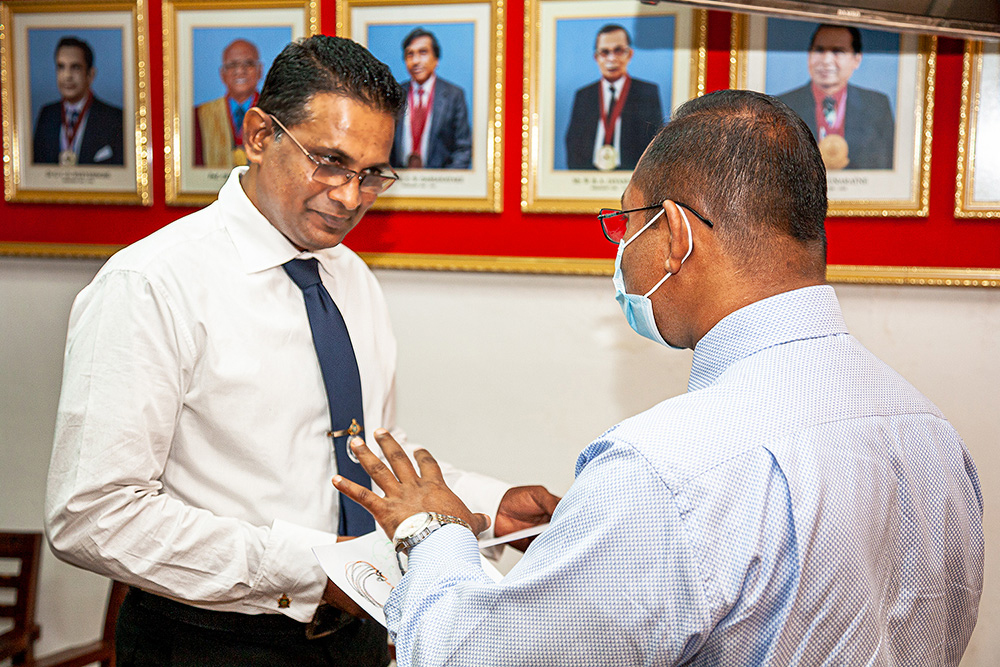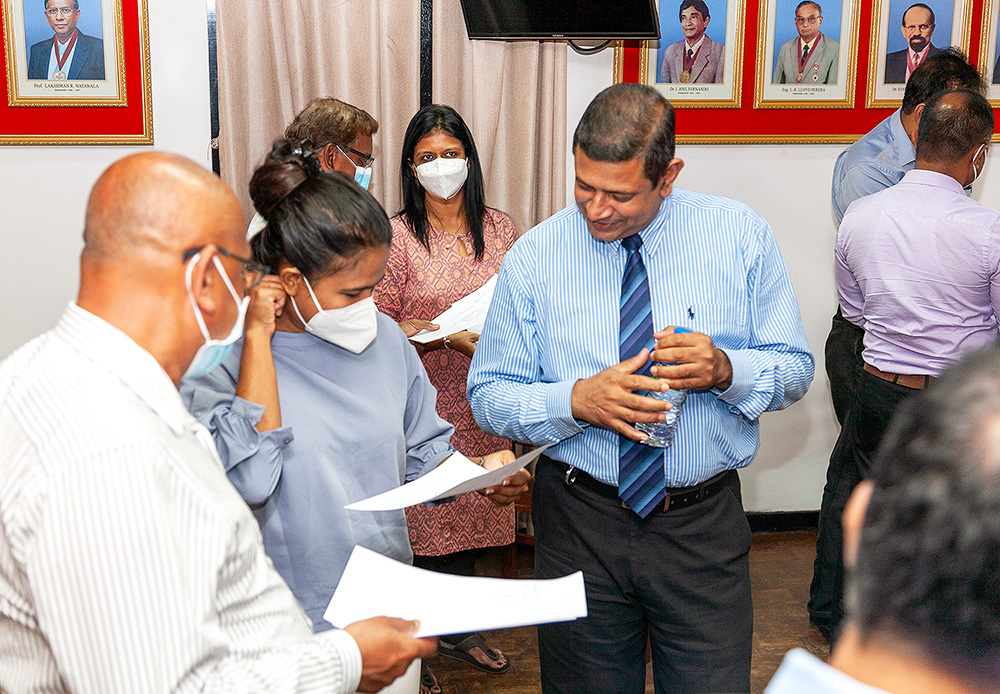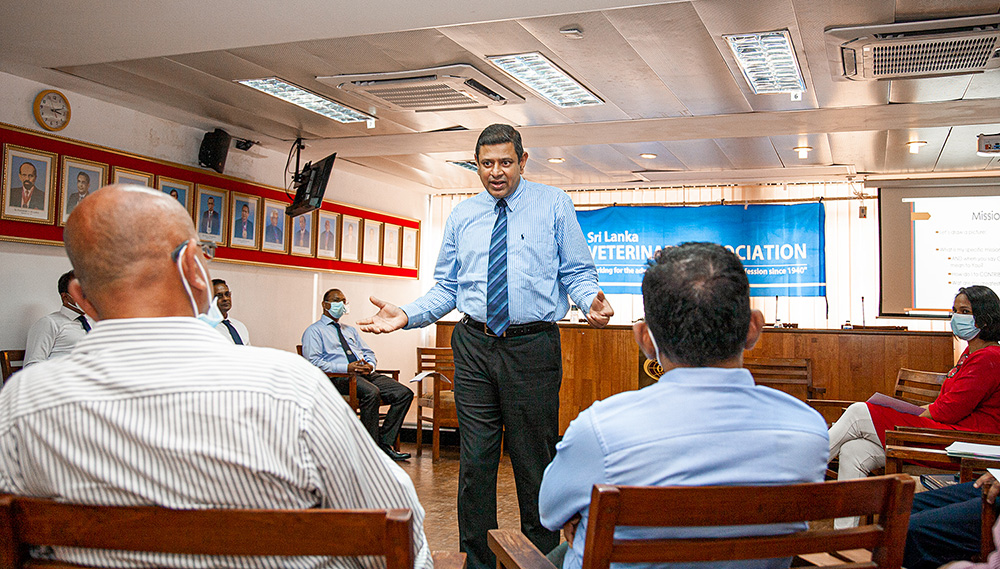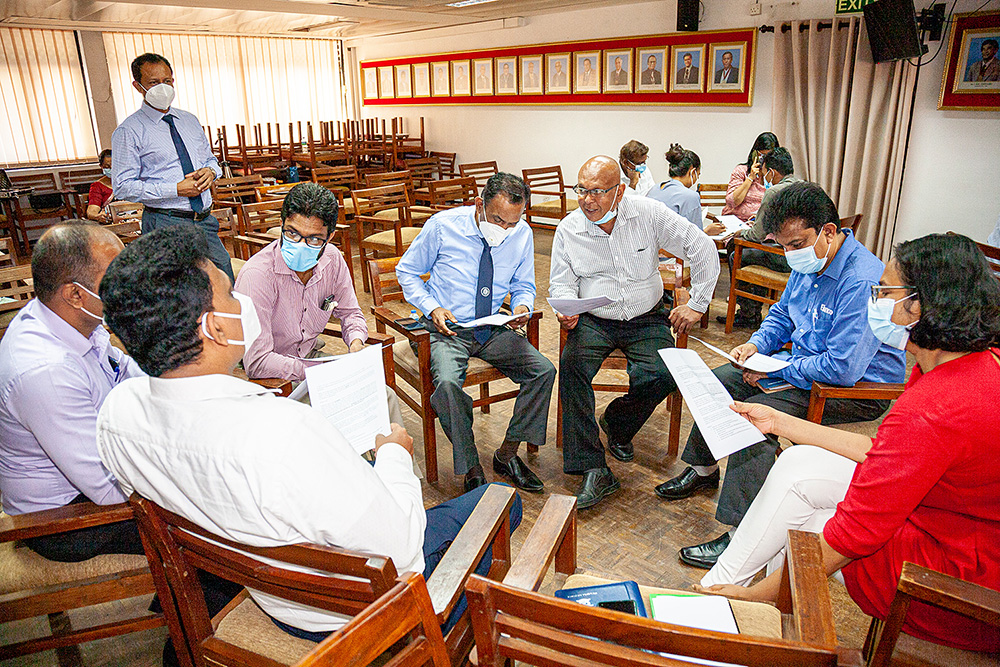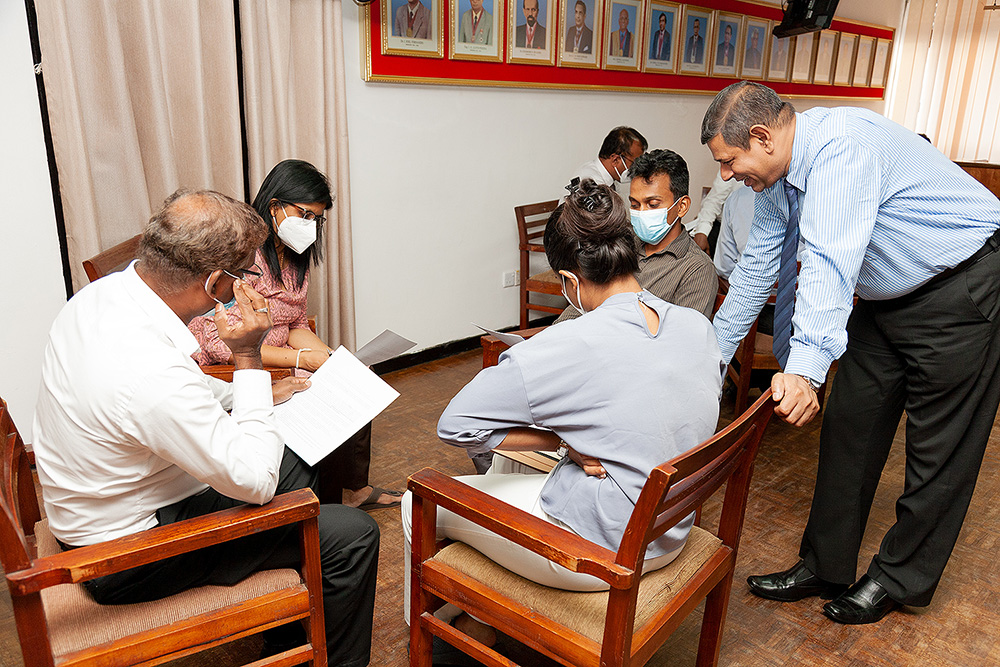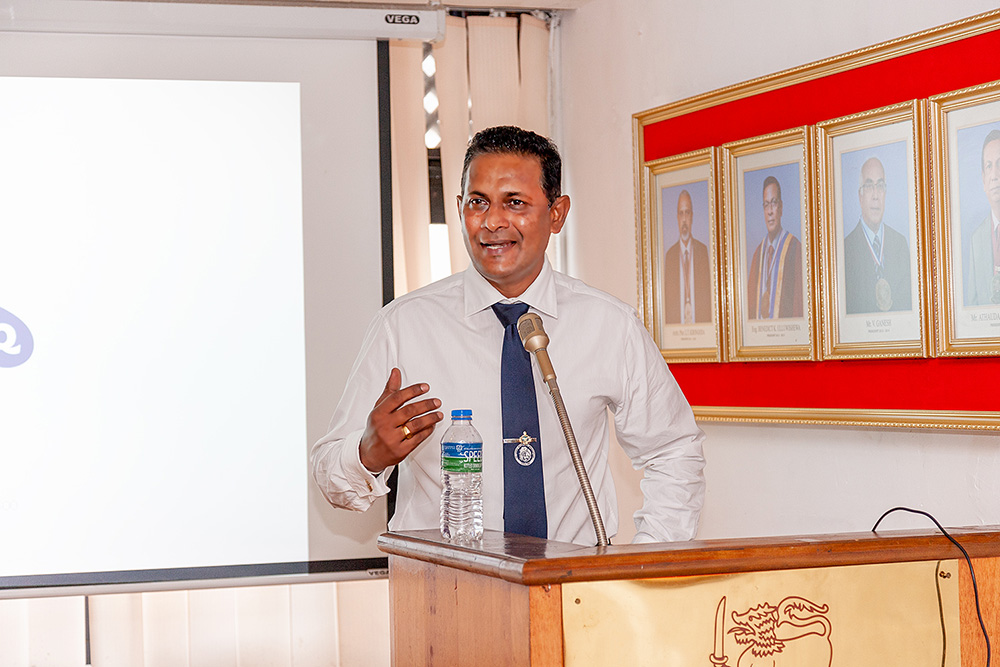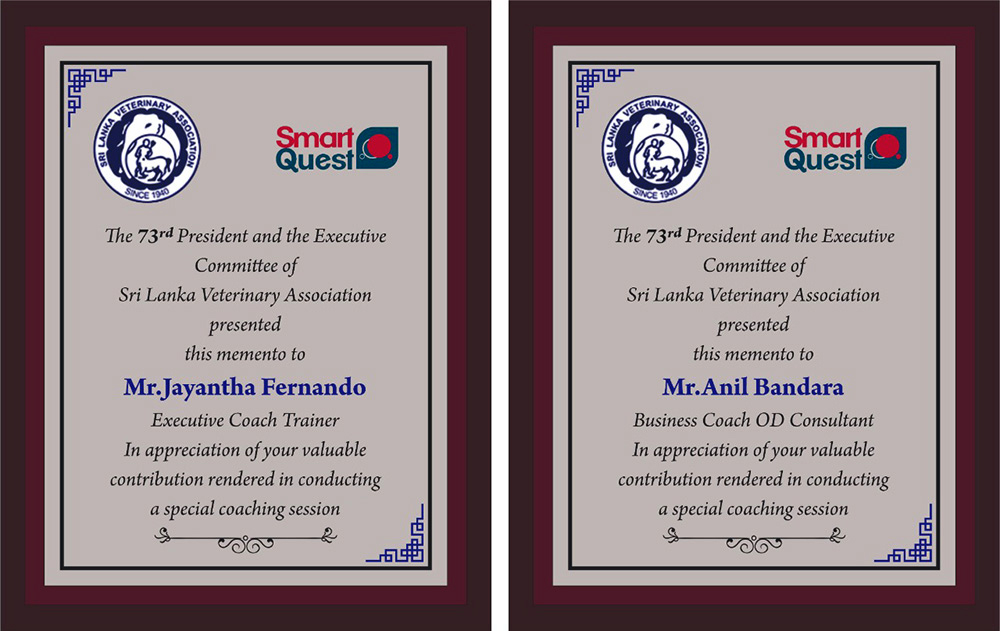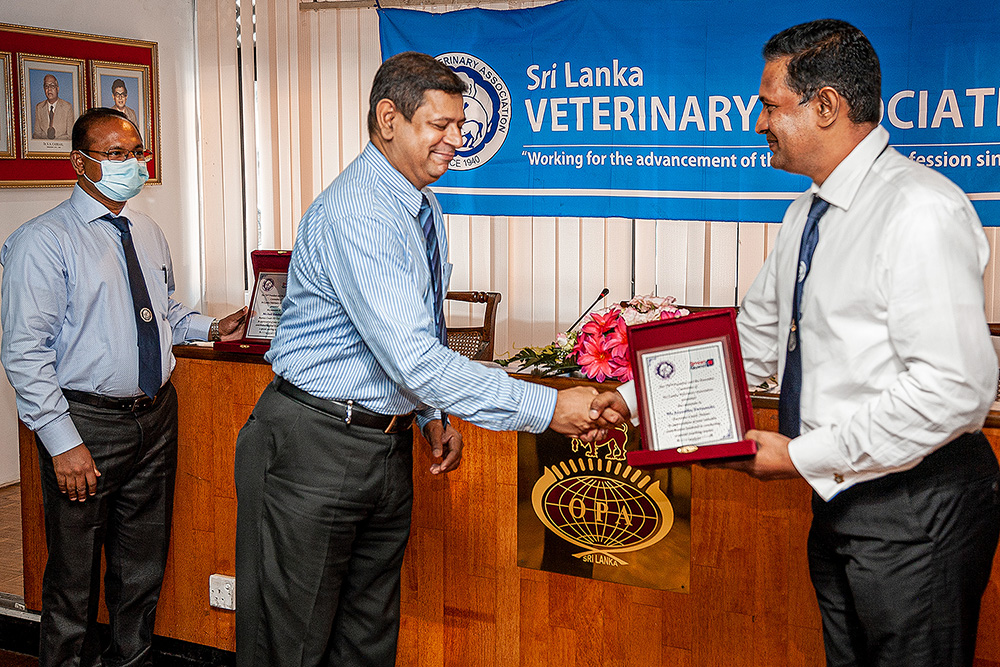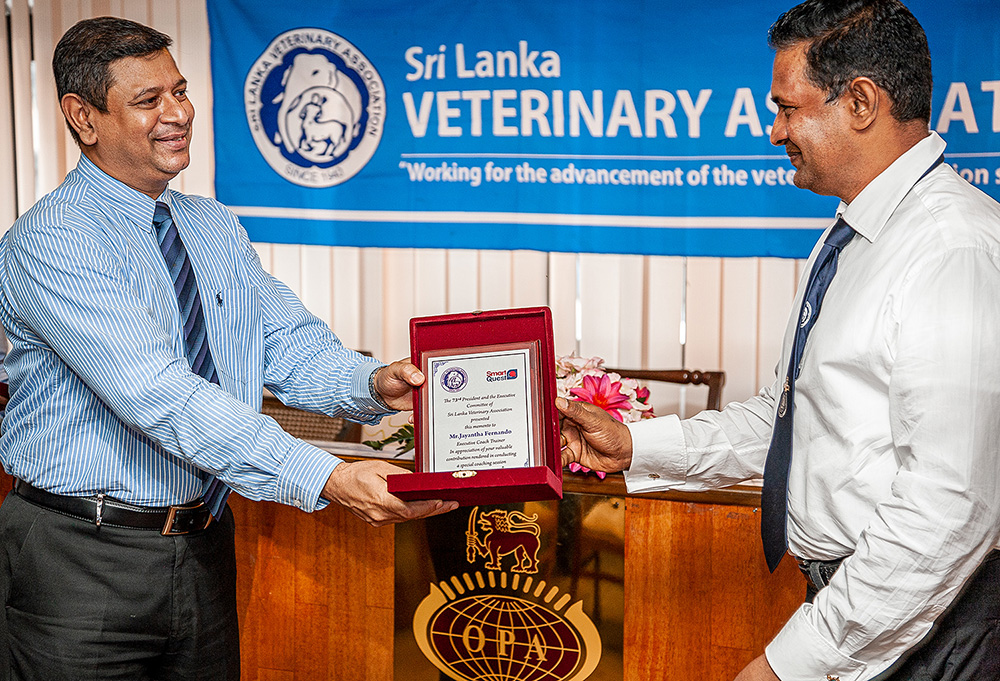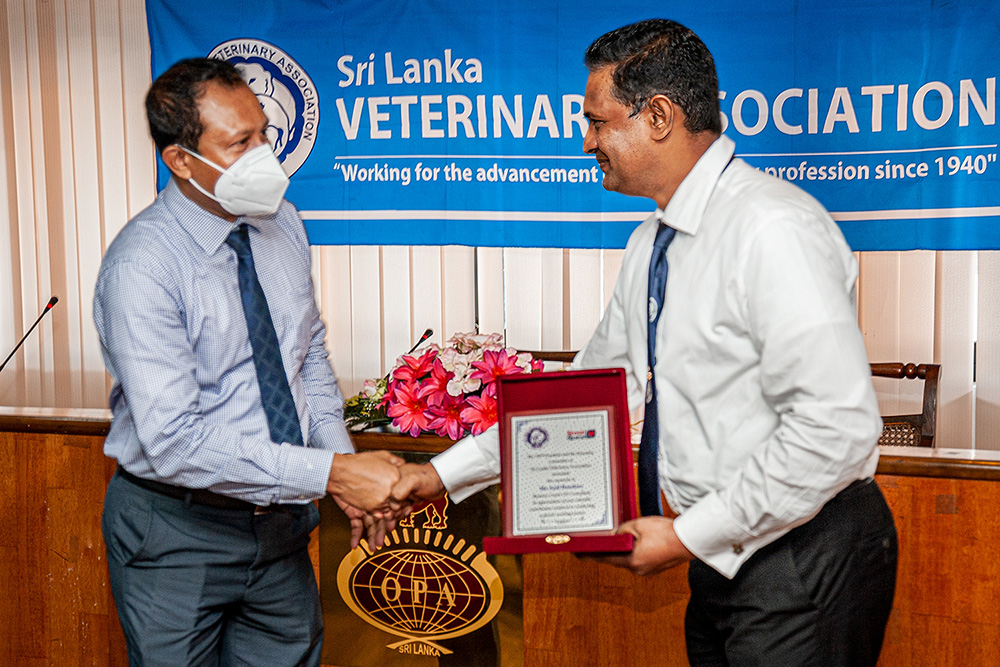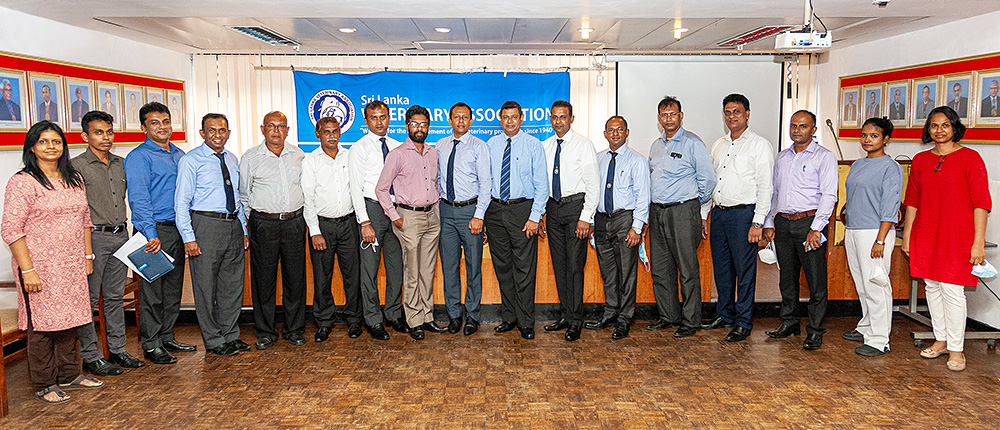 © 2021 SLVA. Photography by Chinthaka Gamage.